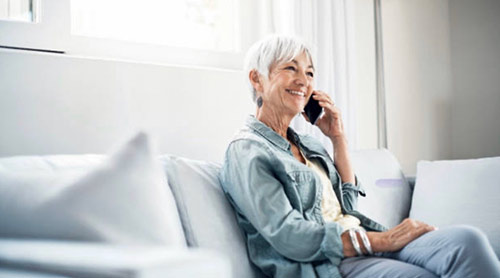 At Peninsula Eye Centre we are continuing to provide essential eye care services to our community.   It is important for patients, particularly those with urgent eye conditions and ongoing treatments, to continue with their regular eye care needs.  Our doctors are still available for consultations via phone, video conference or face to face.
To prevent the spread of COVID-19 the Australian government has introduced Telehealth.  Your doctor at Peninsula Eye Centre will consult with you in the usual manner via a telephone or video link (medicare rebates applicable as usual).  In some instances, you may be required to attend the clinic,  but your doctor will advise you of this.
To make an appointment please call us on (03) 5975 9999 to speak to one of our friendly receptionists.